ABOUT MEZURASHICO, LLC
I founded Mezurashico in spring 2013 after working more than 8 years as a full-time employed software engineer, with 22 years of programming experience. Mezurashico is now my means of working together with the great people I have met during my career to make software and services. Mezurashico specializes in the intersection between mobile, internet, web, and PC, with how to bring exceptional cloud services to as many people and platforms as possible.
Mezurashico is based in Tokyo, Japan, with trilingual service, multicultural understanding, and disregard of time zones.
Henrik Falck
Software Engineer
Founder of Mezurashico
a@nhcizenrcrrihmrok.@.hmoeaarzuu.rrrraas@shrzaaih.zahch.ko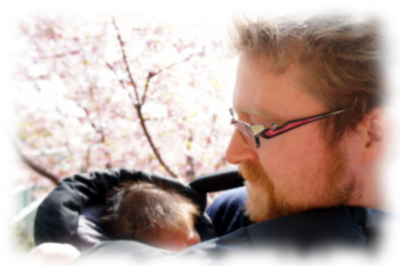 PHILOSOPHY: GREAT SOFTWARE
My life-long dream has been to develop great software, and that is why I got into software engineering. As I have gained experience as a software professional, I have seen how business concerns and corporatism often get in the way of great software.
However I still believe that great software can be developed within the constraints set by business reality. As apps have become more accessible to people with the help of new types of devices and deployment models, it is becoming increasinly important that the software we put in people's hands is not just average, but great. Bad ratings and reviews hurt business in the long run, and corporations are becoming aware of that. I think this is an excellent opportunity to embrace great software.
DELIVERING IS EVERYTHING
While a piece of source code or a modular architecture can be beautiful works of art in itself, software as a whole is nothing if it is not delivered into the hands of the users. It is when the users think it's great that it becomes great software.
That is why I take a pragmatic approach to software development. I have found that idealistic approaches to software architecture and design often lead to software that is bloated and fails to deliver. Rapid prototyping and small, goal-focused teams of talented individuals produce the best results.